Space manoeuvres - stage one (disk two promo)
Space Manoeuvres are John Graham and Lea Kenny. John Graham aka Quivver was formerly a member of production team Tilt and left in 1999 to pursue a solo career.
If you are logged into your profile it will automatically fill in your name and email address so all you need to do is enter your friend's email address to send them the email.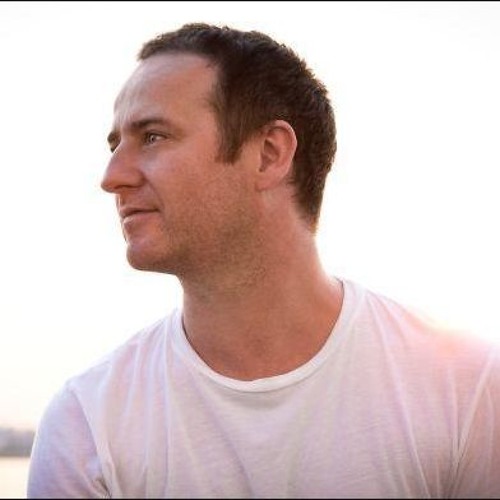 bv.zukunftsradio.info